Moonbeam Award Winners!
Congratulations to Jean Rae Baxter for being the Gold Medal winner of the 2011 Moonbeam Children's Book Awards for her book Broken Trail!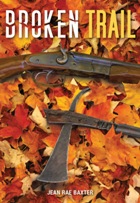 Also, congratulations to Carol Anne Shaw for bringing home the silver medal with her book Hannah & the Spindle Whorl!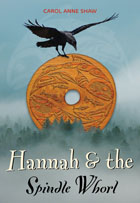 This entry was posted on Friday, October 21st, 2011 at 11:22 am and is filed under
Blog
.