More Photos from "The Opening Act" Book Launch in Vancouver, BC.
Here are some more photos from the launch of Susan McNicoll's book The Opening Act!
Thank you to everyone who helped to organize this event, and to those who came out!
Alan Twigg and Susan McNicoll.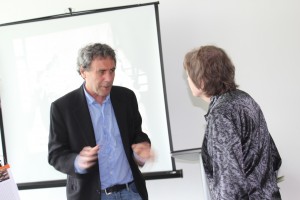 Tasty snacks.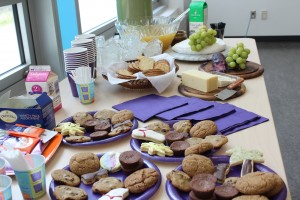 Susan McNicoll signing books.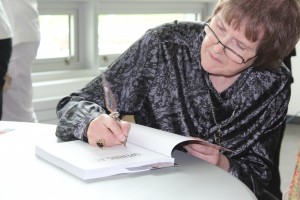 Photos by Caitlin Mellor Photography
This entry was posted on Friday, August 3rd, 2012 at 7:01 pm and is filed under
Blog
.